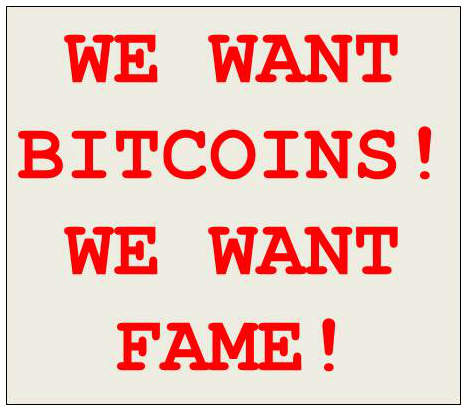 Virus Authors' International Network (VAIN), the body looking after the interests of malware authors around the world, has unanimously voted for strike action with immediate effect. The number of malware written today, the 1st of April 2014, could be badly affected.
Otto Runn Würm, General Secretary of and spokesperson for VAIN, said
"It's about job security, pensions, … and, of course, about better conditions in jail. Our members seek comfort at all times."
Unfortunately malware writing services are expected to return to normal by tomorrow, if they haven't done so already.
Samir Mody
Senior Manager, K7TCL
If you wish to subscribe to our blog, please add the URL provided below to your blog reader:
https://labs.k7computing.com/feed