This article intends to inform the general public about 'Edge', the newest browser from Microsoft shipped with Windows 10. It sheds some light on what's new, what's changed and why Edge was considered necessary.

It has been more than a week since Windows 10 started hitting users' PCs; it has however been around for a couple of months via the Windows Insider program as a public beta. Reviews on the operating system have been trending in the tech review sites. Opinions in general have been on the positive side for Microsoft's la(te)st operating system. One of the features that is generating interest is the new browser "Edge" offered in Windows 10.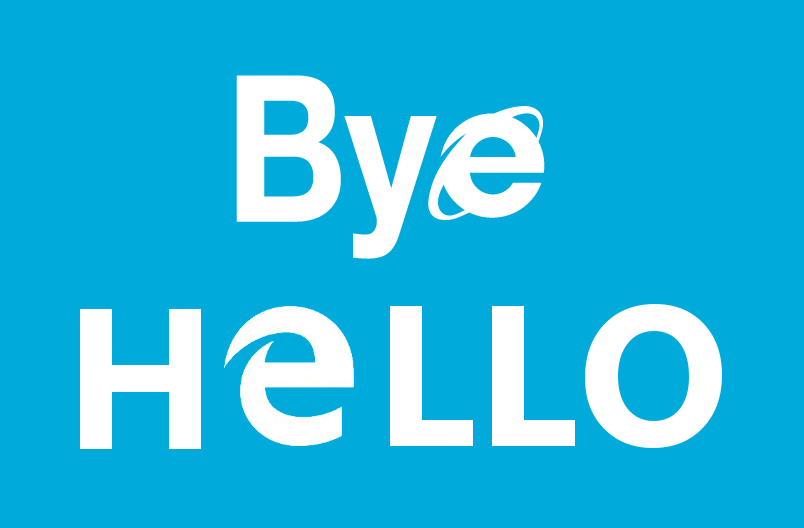 Microsoft finally bid goodbye to its ageing browser, Internet Explorer ('IE'). Antiquated design, interoperability issues and security holes riddled IE, warranting a better, modernized browser. Codenamed as project Spartan it finally shaped up as Edge. Microsoft reworked its browser almost from scratch, borrowing bits of goodness from its competitors while being unique in its own way by having a personal assistant or being able to annotate on webpages and share them; most important of all, though, improvements to security were made.
Security was probably one of the main concerns that pushed Microsoft to reimagine its browser design. So from a security perspective, Microsoft has got rid of its ActiveX support, infamous for its security vulnerabilities. Added to the "gone" list were BHOs (Browser Helper Objects, which went on to be synonymic to toolbars) and VBScript support. Over the years support for these three features caused numerous security headaches for Internet Explorer.
Edge would remain sandboxed from the rest of the Operating System, hence attempting to prevent any malicious scripts or code from affecting the OS itself. SmartScreen introduced in IE8 is also a part of the Windows 10 shell and is supported by Edge. This can filter out phishing sites by performing reputation checks and blocking them out. The new rendering engine would greatly eliminate interoperability problems for web developers, thereby allowing them to devote more time to security and stability.
Most security features that had been an opt-in in IE until now have been made mandatory and will always be on and protecting users. Though Edge looks promising it is a bit rough-edged at the moment. Microsoft is in the process of embracing the extensions model like its competitors, Google's Chrome and Mozilla's Firefox, which is said to roll out by the end of this year. Once this is done, Edge would be in a better position to handle the internet; at least way better than IE, one would hope.
A word of caution to our readers; while you may be impatient to upgrade your operating systems to Windows 10, beware of a new wave of spam emails doing the rounds. These are bogus emails offering users a free Windows 10 upgrade; even if you are not a Windows 7 or 8 user (free upgrades are given by Microsoft to genuine Windows 7 and 8 users only). These mails mostly come with a malware of the nasty ransomware category. Microsoft states that users will be informed of the upgrade on their screens and not via emails. Kindly refrain from clicking on such fraudulent emails.
Some images (adapted to suit the article) are courtesy of several sites.
Kaarthik RM
Threat Researcher, K7TCL
If you wish to subscribe to our blog, please add the URL provided below to your blog reader: https://labs.k7computing.com/feed