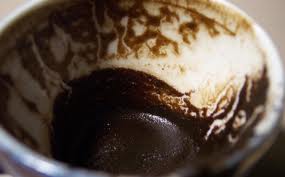 Let's wake up and smell the coffee.
There have been several security write-ups about the recent 0-day java vulnerability CVE-2012-4681. Oracle itself only issued a bulletin recently, but the vulnerability has been right royally exploited in the wild by cyber criminals in Russia and China (well, no surprises there).
It has been a turbulent week or so, with the same exploit code first being used in a targeted attack, and later being commercially incorporated in bog standard exploit kits. Indeed, a fair amount of bad news.
Fortunately, Oracle has now provided the security update to patch the vulnerability. We recommend applying this ASAP if you are running java. Note, however, that K7's Carnivore technology was already blocking attempts to exploit CVE-2012-4681, right from day zero. Further more, many of the known bad URLs were already blocked by K7's SiteBlocker, generics playing a part. Finally, the exploit JARs and the associated binaries have been tackled in a proactive fashion. This means the K7 fortress around the user has kept things safe and secure.
Image courtesy of timeoutbeirut.com
Samir Mody
Senior Manager, K7TCL
If you wish to subscribe to our blog, please add the URL provided below to your blog reader:
https://labs.k7computing.com/feed