A list of millions of Gmail user names and passwords were recently posted in a Russian bit-coin site. While details on how exactly the passwords got leaked remain murky, the popular email service provider has confirmed that none of their servers were breached to ex-filtrate the data. Users of these compromised accounts are now being re-directed to Google's password reset page to regain access.
To be on the safe side, users should consider implementing two factor authentication for Gmail accounts.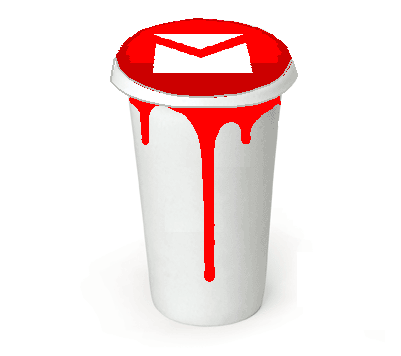 If history has taught us anything, sensational news like this is likely candidate for social engineering based abuse. Web sites purporting to allow people to check if their Google accounts have been compromised are already cropping up and it could be only a matter of time before we start seeing phishing campaigns on this subject. Users are advised to be vigilant and avoid such emails at all costs.
Lokesh Kumar
K7 Threat Control Lab
If you wish to subscribe to our blog, please add the URL provided below to your blog reader:
https://labs.k7computing.com/feed/