2013, the Year of the Snake, seems to also be the year of the zero-day exploit.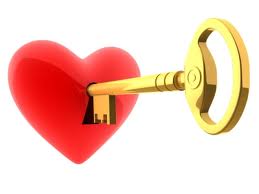 Yesterday Adobe announced a vulnerability which is being actively exploited in the wild. This is the 4th zero-day discovered in recent weeks in different software from different vendors, and comes at a time when people may be more vulnerable to declarations of affection from unknown sources online. Today's Valentine's Day of course.
We received a sample of the malicious exploit PDF from Adobe via the Microsoft Active Protections Program framework in quick time which demonstrates the effectiveness of organised information-sharing in the security domain.
The great news is that the Carnivore technology in-built in K7 security products proactively blocked any attempt by this exploit to compromise the computer, safeguarding the receipt of many whispered e-sweet nothings.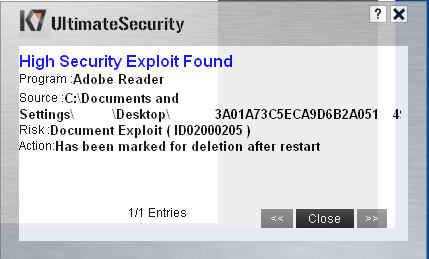 Please note, however, that whether it is Valentine's Day or any other day, it is highly advisable to ignore emails and chats from unknown sources be them R0me0 or Casan0va.
Image courtesy of lifecoachblog.blogspot.com
Samir Mody
Senior Manager, K7TCL
If you wish to subscribe to our blog, please add the URL provided below to your blog reader:
https://labs.k7computing.com/feed