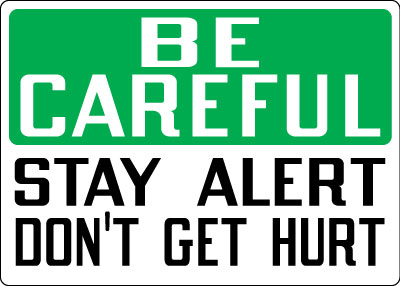 It is possible for even an unintended person to view the personal information you post online, whether from a PC or from a mobile device. Sadly there is a high possibility of ladies being targeted, bullied or harassed. A recent shameful incident reported in the news where a man in Delhi has been arrested for harassing ladies in the region with unsavoury messages or phone calls after viewing their WhatsApp profile pictures.
Enhancements in social networking sites and their applications have attracted a huge user base especially amongst youngsters. As we recommended in our previous blog, online users, ladies in particular, should be vigilant while posting their personal information like photos, contact details, address, etc., in all social networking forums, even applications that simply connect people around.
Women should also be aware that the information shared online stays forever and is free for public viewing. Reiterating, here are few tips to avoid falling prey to such incidents.
Tweak privacy settings in applications carefully to prevent strangers from contacting you

WhatsApp > Menu Button > Settings > Account > Privacy

Avoid posting your personal pictures online such that anybody can view them
Never accept strangers to your contact list
Avoid sharing your personal information especially photos, phone numbers, address,etc. online
Image courtesy:
stonehousedesigns.com
V.Dhanalakshmi
Senior Threat Researcher, K7TCL